4th Industrial Revolution Components
We build our services towards Smart Bangladesh
Engr. Shamir Shakir

Pensioner Verification Mobile App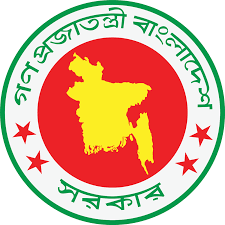 Developed under Ministry of Finance
Pensioner Verification app streamlines life verification for Bangladesh government pensioners. Users can easily confirm their status with real-time gestures, access pension information, and securely retrieve ePPO. The app employs advanced real-time image matching for enhanced security, ensuring efficient and transparent pension processes.
NASA Lunatics Mining Robot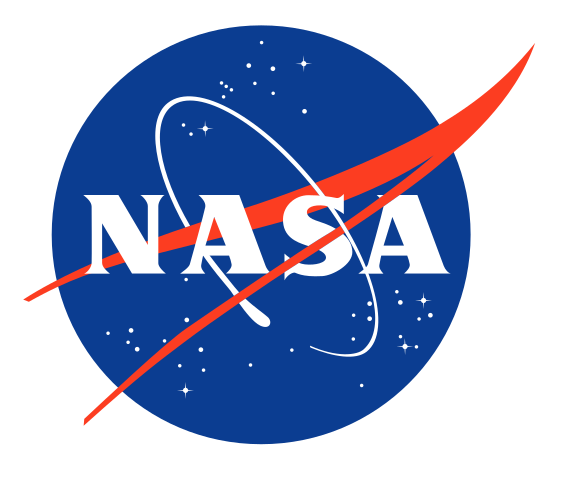 Lunar mining robot built for lunar surface
Shamir Shakir and Team "MIST LUNABOTICS EKUSH" made history at NASA's Lunabotics Mining Competition. Despite visa challenges, they secured the highest number of trophies, claiming the 6th spot out of 50 teams. Their outstanding performance signals a significant leap for Bangladesh in global technology and innovation.
Road Sign detection for smart car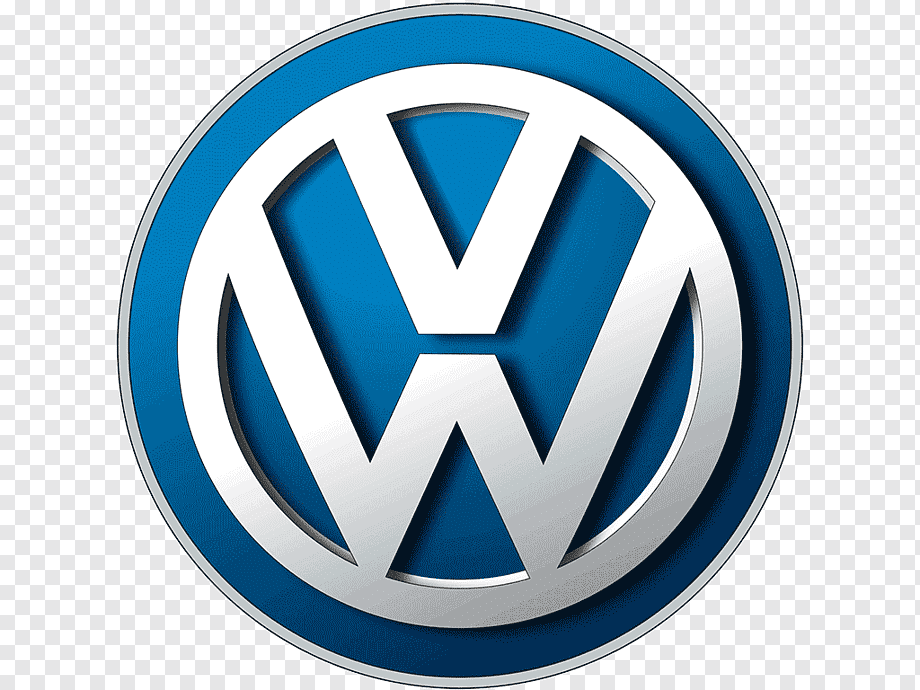 ADAS module for smart car
Innovating Road Safety: Shamir Shakir developed an Advanced Driver Assistance System (ADAS) module for Volkswagen, employing SVM for precise road sign detection. The module seamlessly communicates signals via the CAN bus, enhancing road safety. This pioneering project signifies a crucial advancement in automotive technology and intelligent driver assistance systems.
Gain Digital Advantage
4th Industrial Revolution Component – Artificial Intelligence (AI)
Harness the power of AI as a cornerstone of the 4th Industrial Revolution. Explore cutting-edge solutions, from machine learning to neural networks, driving innovation in industries. Elevate your business with intelligent systems that redefine efficiency and create a transformative impact on the technological landscape.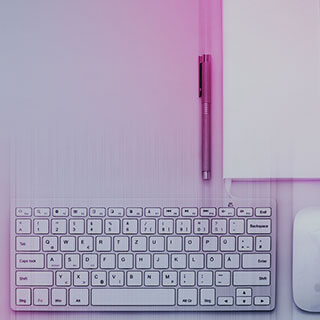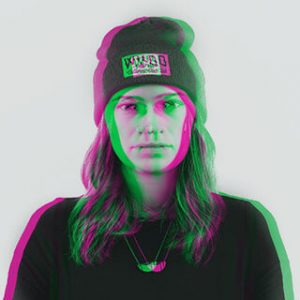 Results-Oriented Solutions
Mobile App Development
Dive into the world of Mobile App Development, where innovation meets user experience. Craft bespoke applications tailored to your vision, whether for iOS or Android, ensuring seamless functionality and aesthetic appeal. Stay ahead in the dynamic app market with our expert development services.
From Art to Science
Web Development
Transform your digital presence through Web Development. From dynamic websites to robust web applications, our development expertise ensures a seamless online experience. Utilize the latest technologies to create responsive and feature-rich websites, driving engagement and success in the ever-evolving online ecosystem.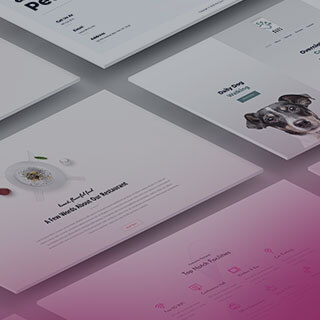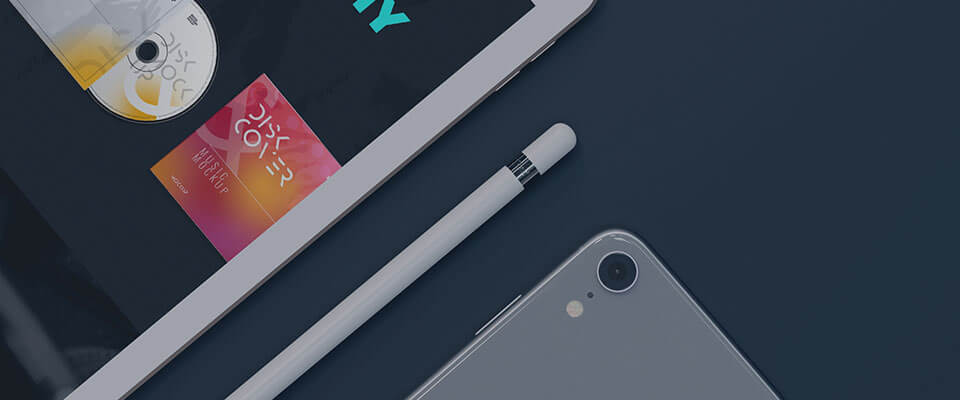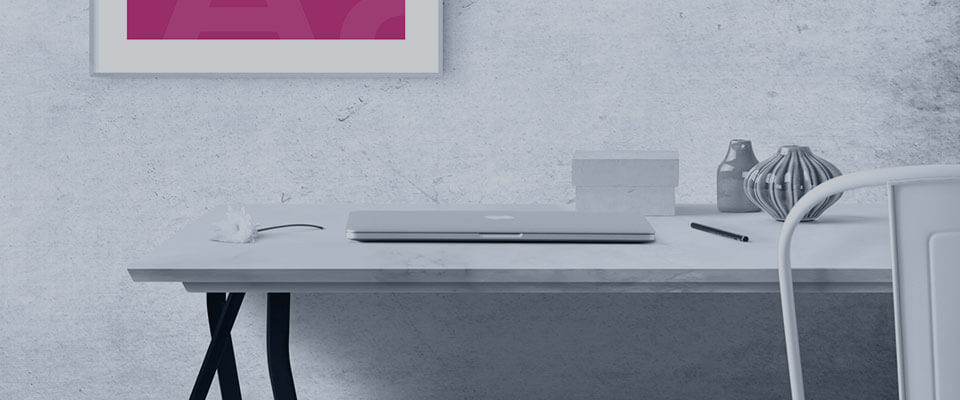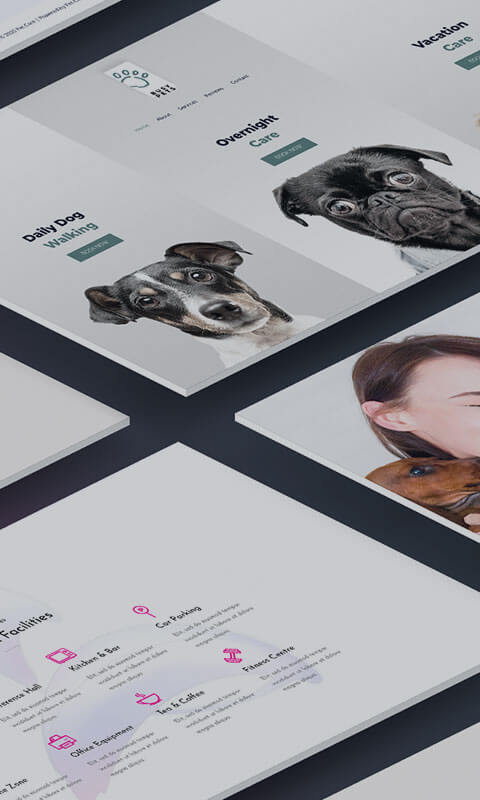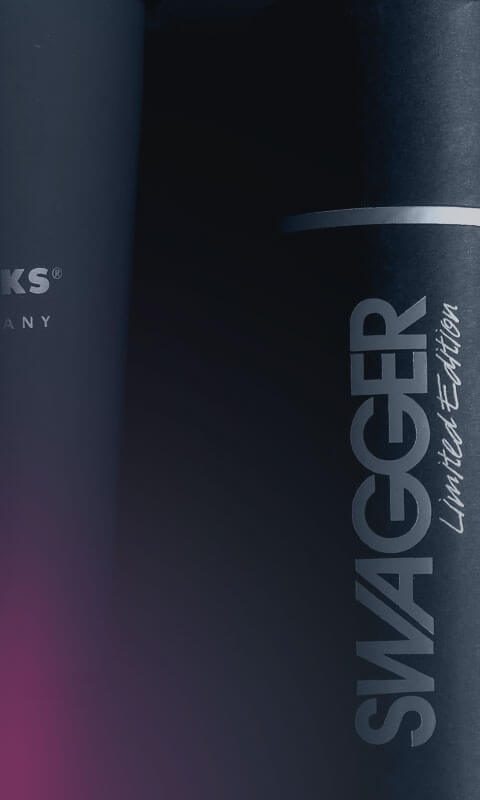 Lalbok.com: Pioneering the Future of Tech in the 4th Industrial Revolution – AI, Mobile Apps, Web Development Excellence Unleashed!
We are the decisive factor behind your success
Step into the future with Lalbok.com, your beacon in the 4th Industrial Revolution. As architects of innovation, we specialize in leveraging cutting-edge technology to redefine industries. At the heart of our expertise lies a dedicated focus on Artificial Intelligence, Mobile App Development, and Web Development, all geared toward propelling businesses into the transformative era of Industry 4.0.
In the field of Artificial Intelligence, Lalbok.com stands as a leader, harnessing the power of AI components to revolutionize efficiency across industries. From advanced machine learning algorithms to neural networks, we pave the way for intelligent solutions that drive the next wave of industrial progress.
In Mobile App Development, we transcend conventional boundaries. Lalbok.com crafts tailor-made applications for iOS and Android, seamlessly integrating functionality with an immersive user experience. Our commitment is not just to apps but to solutions that resonate with the demands of the 4th Industrial Revolution.
Within Web Development, Lalbok.com shapes digital landscapes. Our dynamic websites and robust web applications, powered by the latest technologies, are meticulously designed to thrive in the evolving landscape of Industry 4.0. We build online identities that don't just adapt but lead in an era defined by technological evolution.
Partner with Lalbok.com as we navigate the transformative currents of the 4th Industrial Revolution. Together, let's redefine what's possible and embrace the future of technology. Welcome to Lalbok.com, where innovation meets the challenges of Industry 4.0 head-on.